Porto-Novo, May 14, 2021
To the entire AOC International Community,
Since May 3, 2021, the AOC has been listed on the crypto exchanges. And, since then, you get to convert your AOCs to USDT, ETH and Bitcoin.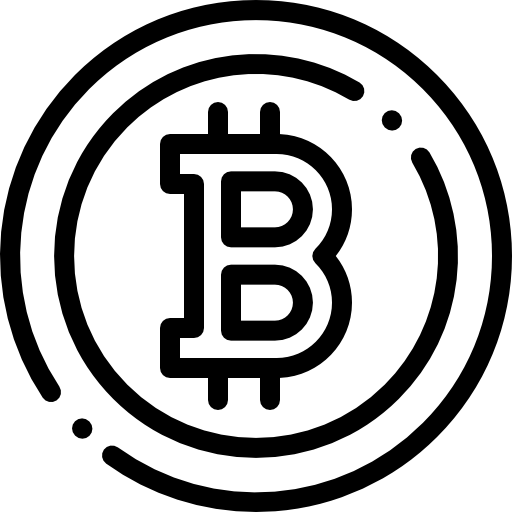 To make it easier for you when converting vice versa between ETH and Bitcoin or USDT and BTC, in order to go to cash by selling Bitcoin, please register for the Coinbox application via the following link :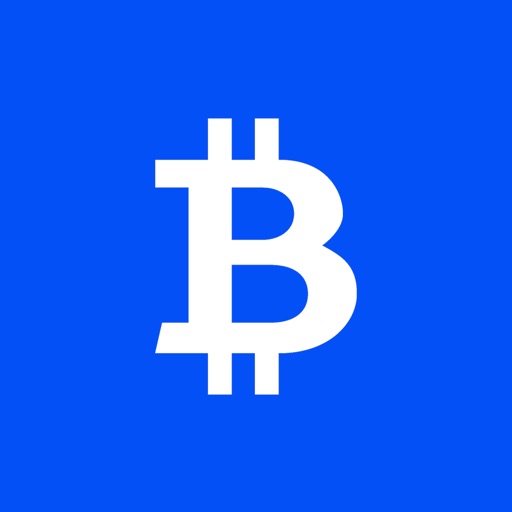 https://share.coinbox.org/1237011
As soon as you have Bitcoin, to have Cash, you can sell it to your Bitcoin merchant or contact your AOC sponsor or AOC ADMIN to help you sell it.
Thank you for doing so and sharing the information with everyone.
See you soon.
ABRAHAM MANKPONSE SAMUEL,
AOC ADMIN FROM PORTO-NOVO.
Découvrir d'autres AOC News
Laissez un commentaire pour contribuer à cette publication