Work continues in the background on the site. We will therefore display our content gradually, until it is finished. But this is not going to last. Happy are those who have not seen and who have believed!
John 20:29 Join AOC Int. private community as co-visonary member today and get more advantages than people who will join later.
TRANSITIONAL EMBASSY OF THE PERMANENT ADVISORS OF AOC INTERNATIONAL COMMUNITY
All the following people are the AOC Co-Visionary Members selected as stated above by AOC LEADERSHIP TEAM for their being and remaining very active and dynamic in spreading the world with AOC since October 28th, 2020, the starting date of AOC project launch.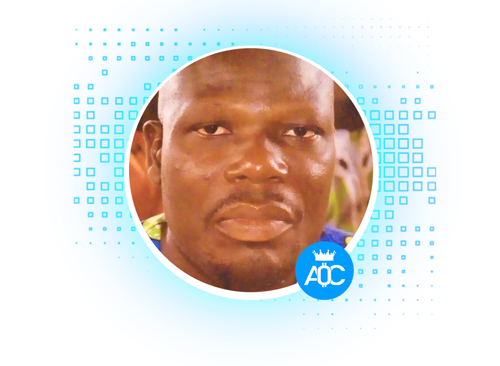 MAGBONDE AKOTCHAYE AUGUSTIN
BJ-AOC-MCV2-MAA-25551
-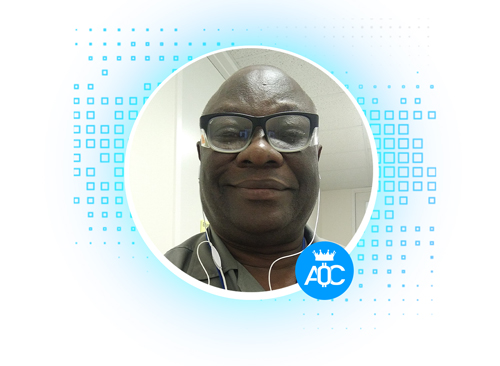 VIDJOGNI-JOSEPH JOHN
BJ-AOC-MCV5-VJ-67313
-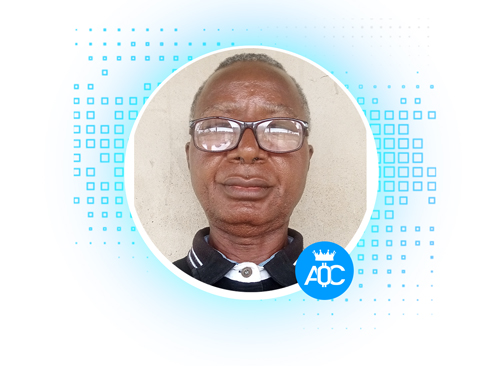 ALETIE BADY SIMON
CI-AOC-MCV1-ABS-70646
-
Getting to understand AOC philosophy
Vision
Having a private worldwide-located community founded and operating on divine and Christic values allowing its members to live a life of abundance and love according to the plan of God and not of satan.
Mission
Awaken and energize, to the glory of God, Blacks, Whites and Yellows including the body of Christ for the establishment of a globally powerful economic system that is able to protect its members against the manifestation of the 666 sign, that is the one and satanically inspired world government known on as the new world order.
More informations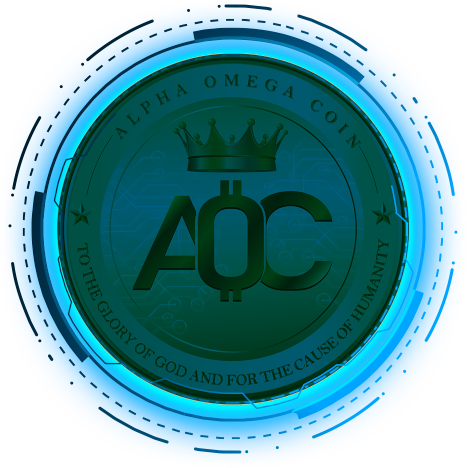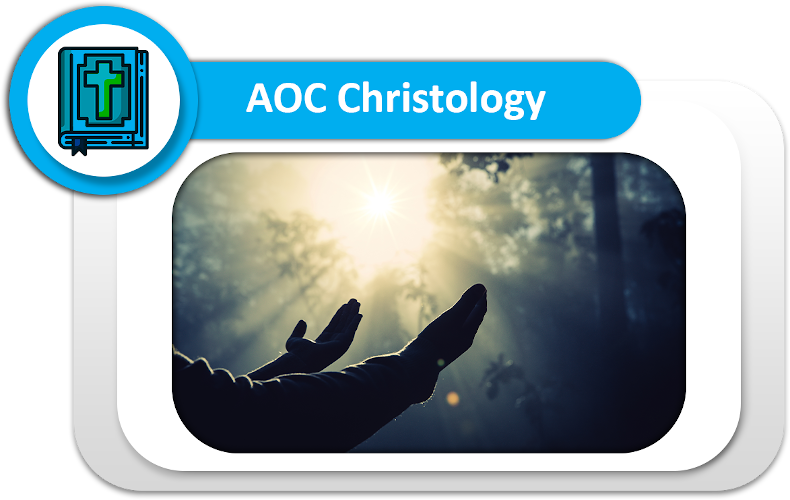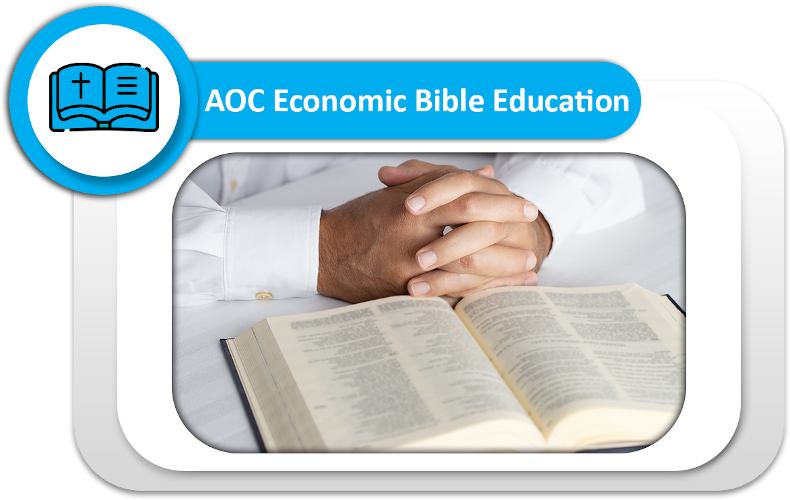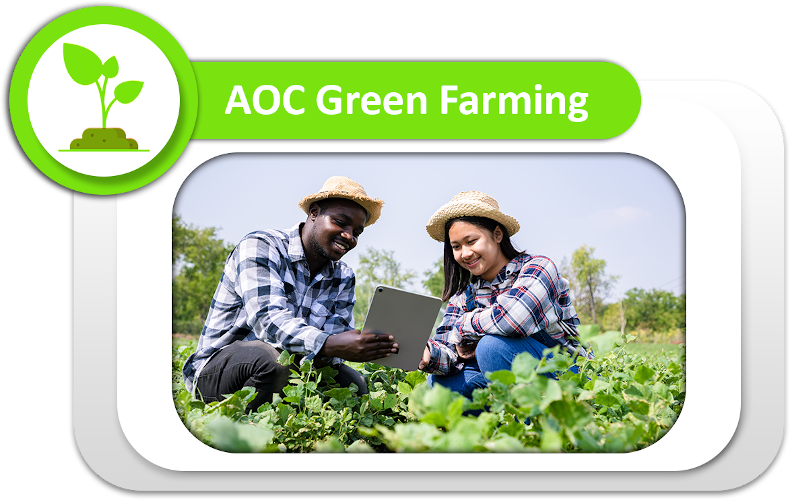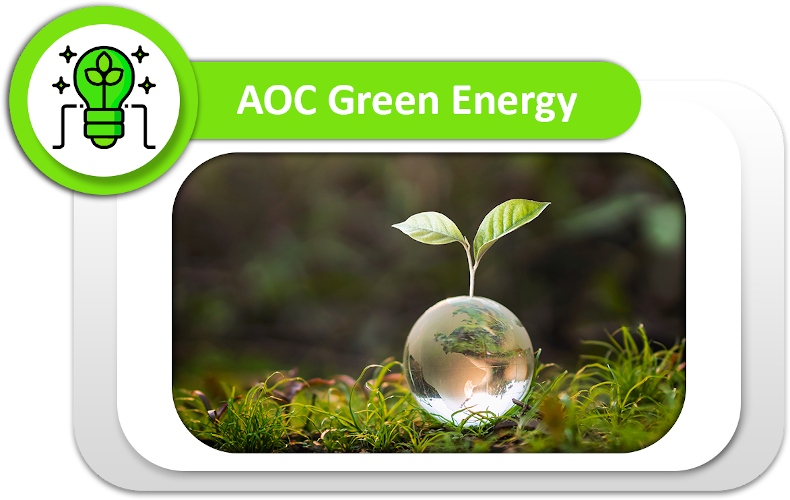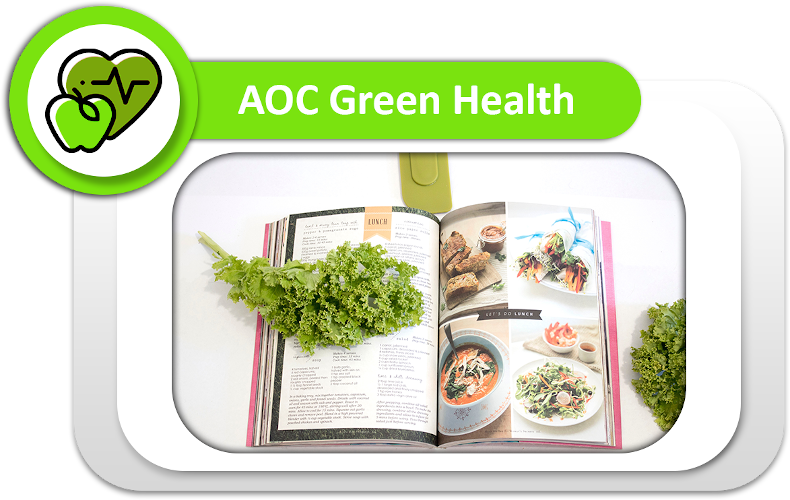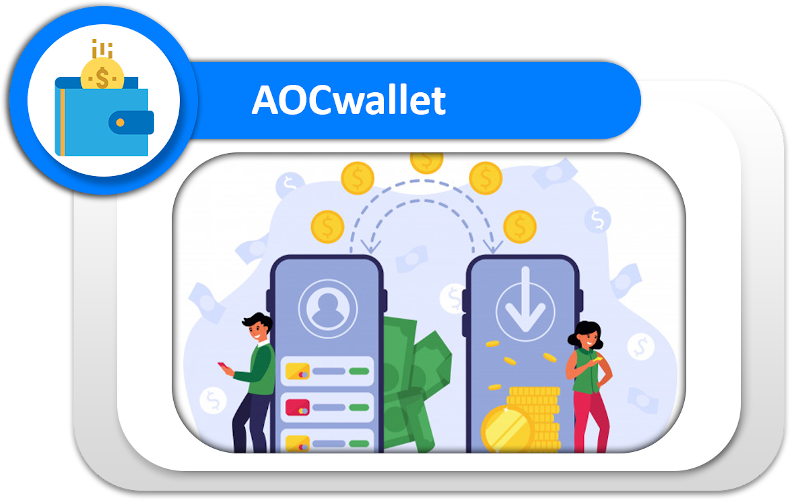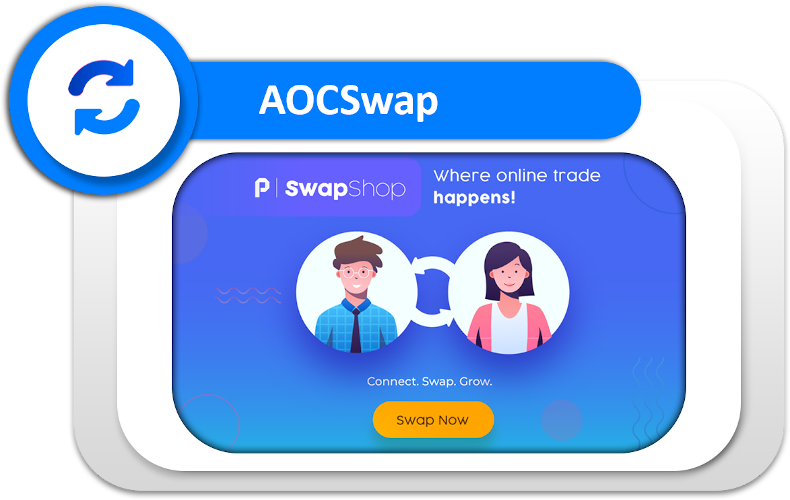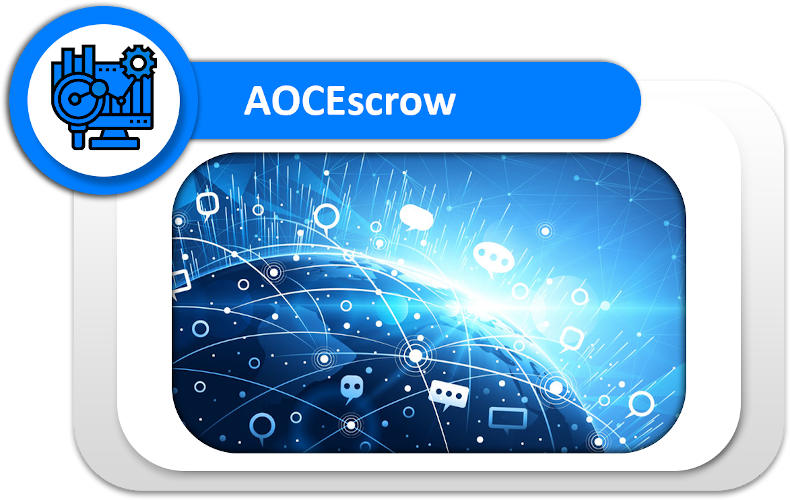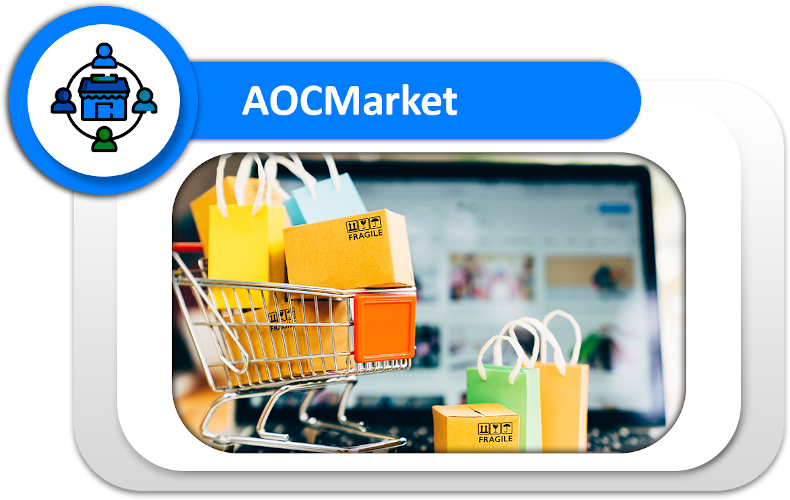 AOC Academy & Development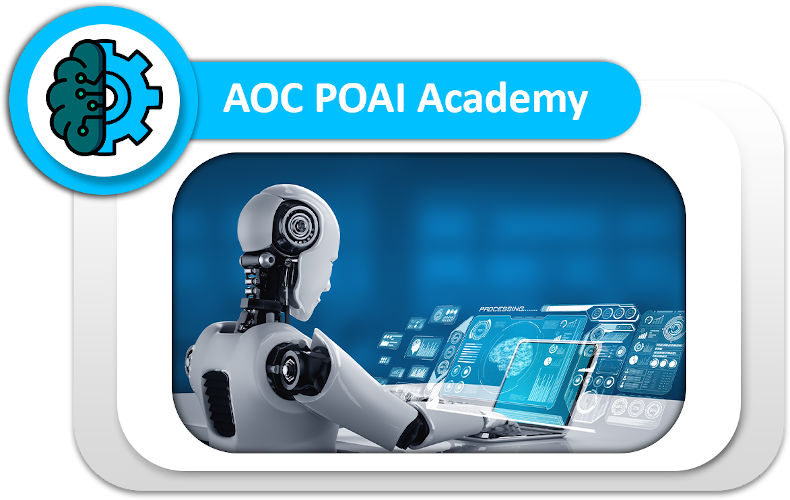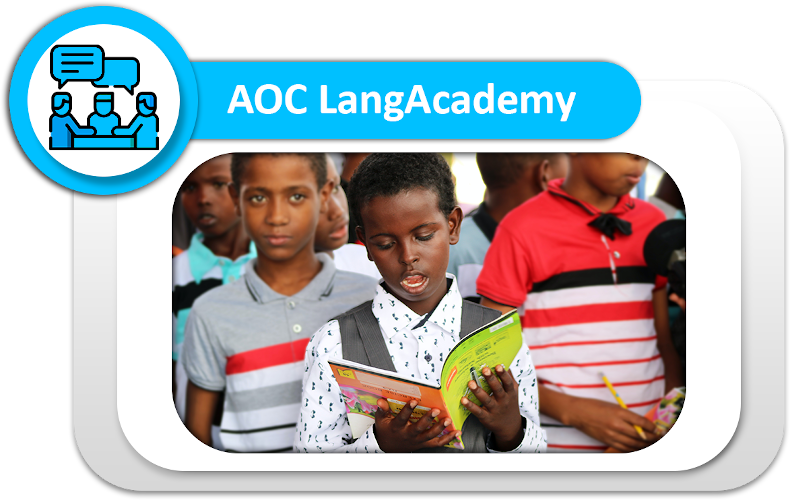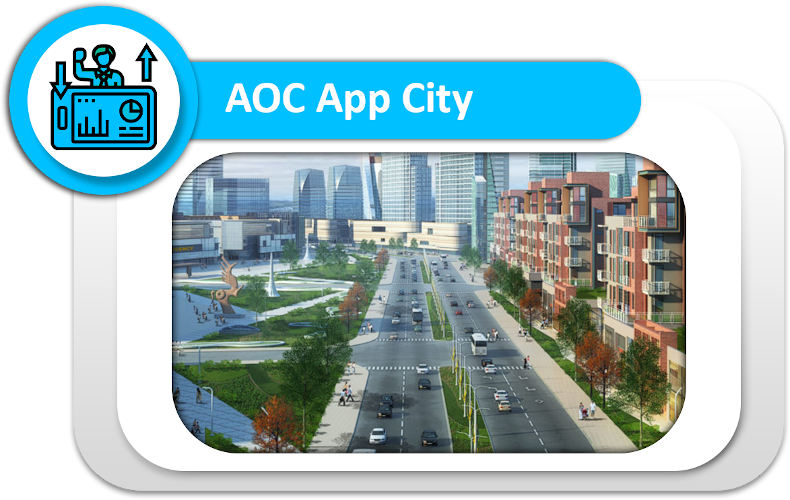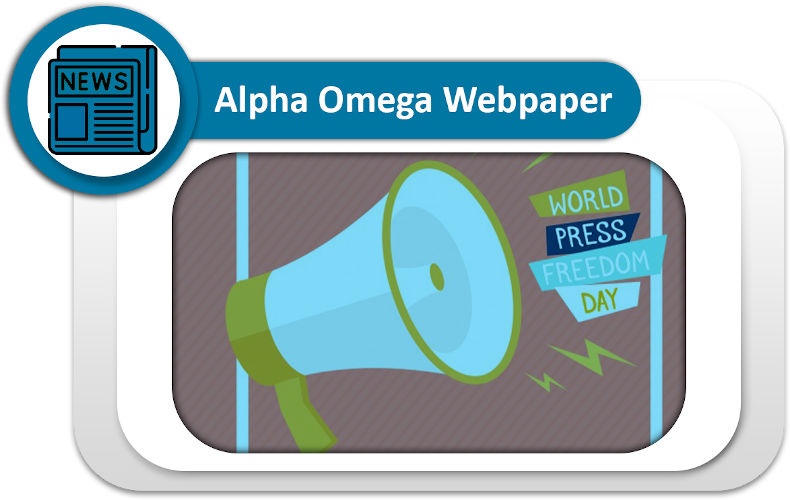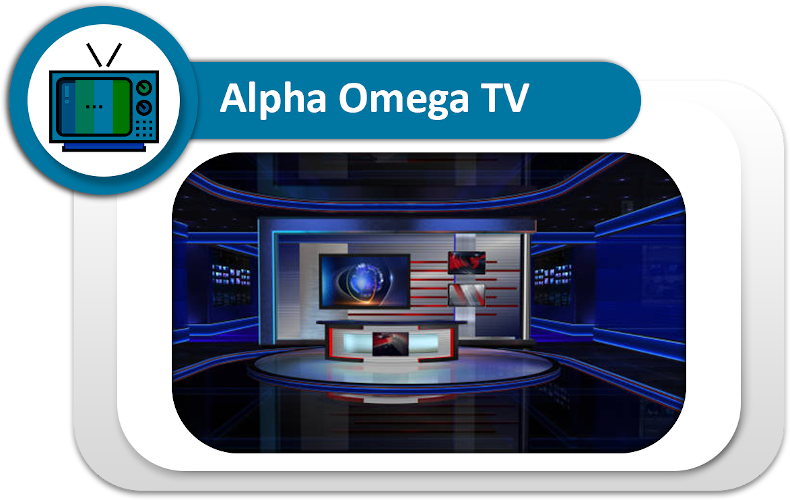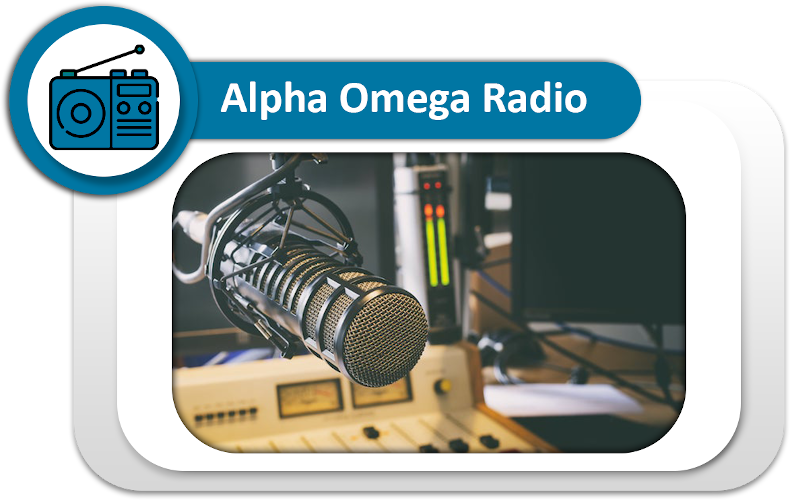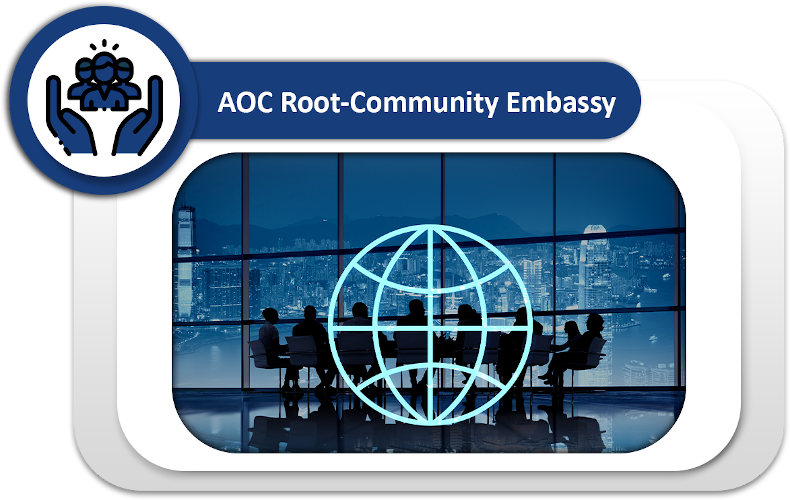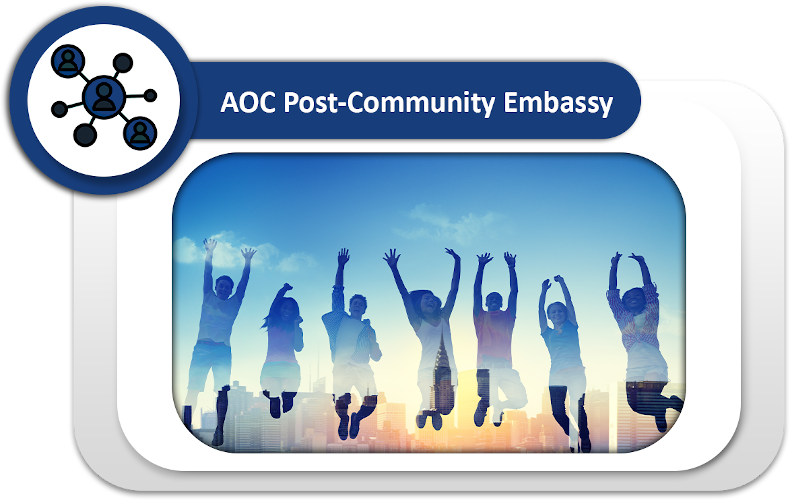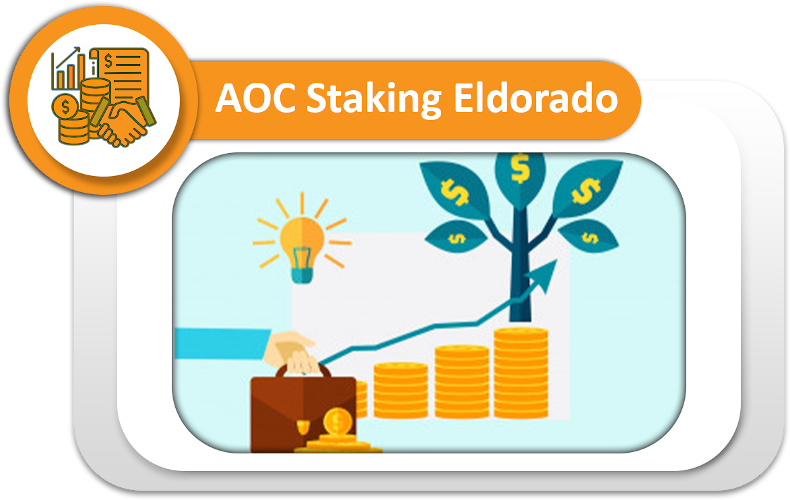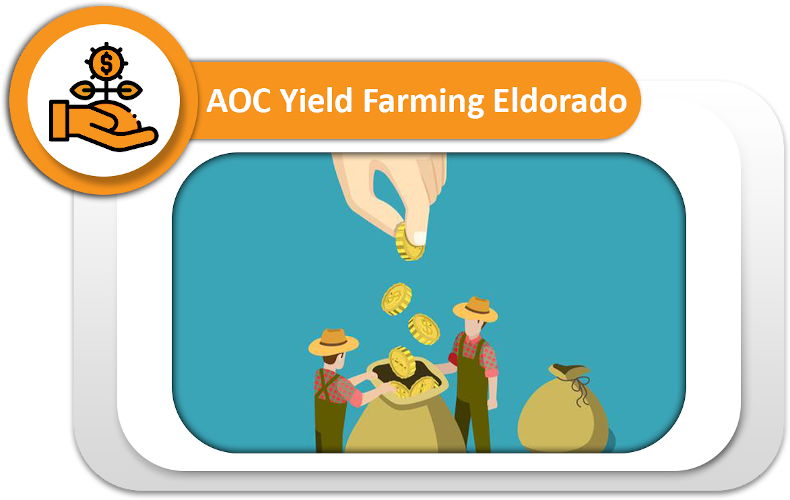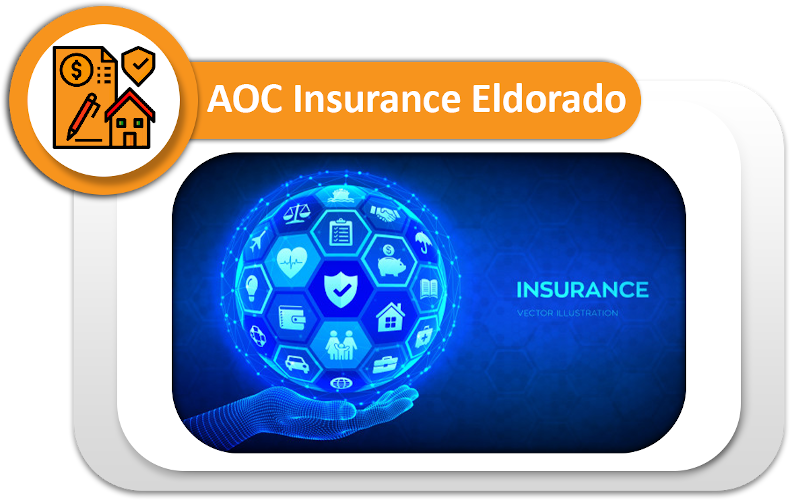 AOC TECHNICAL DATAS
AOC TOKEN FEATURES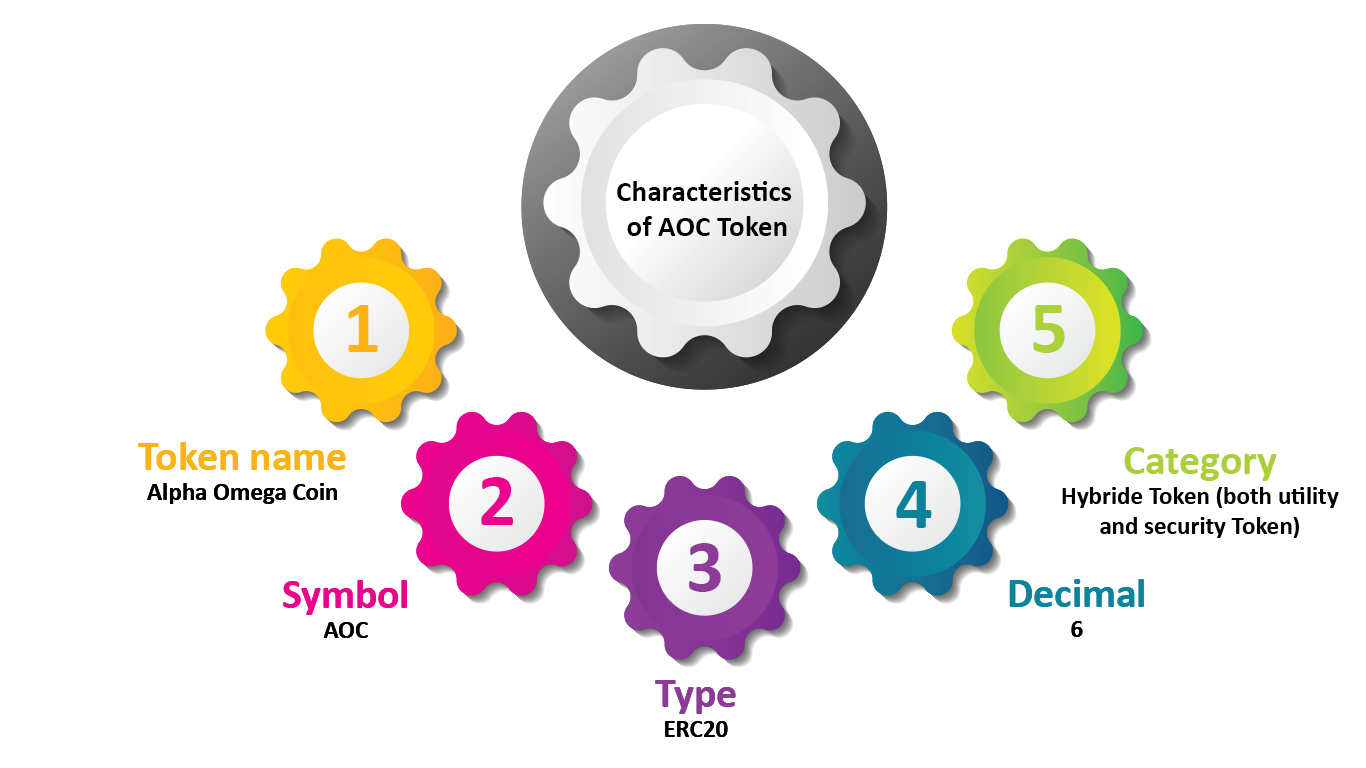 AOC TOKEN ALLOCATION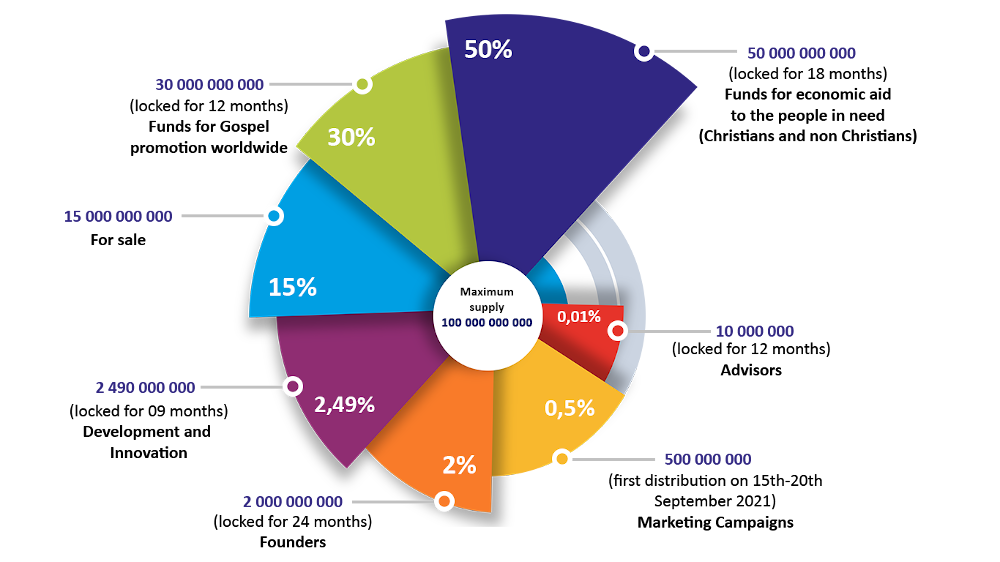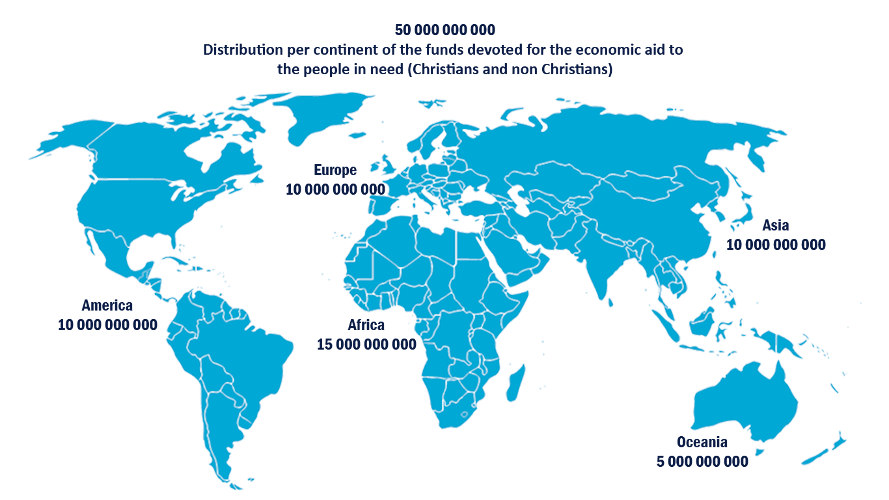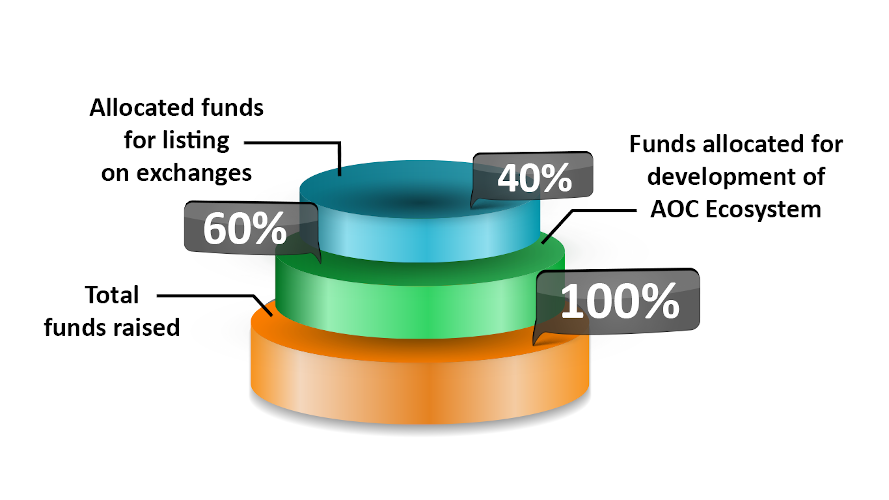 ---
AOC ROOT-COMMUNITY BUILDING
Generally, one of the main reasons why cryptocurrencies fail to spread the world is non having a root-community or a dynamic root-communitity before launch.
To do things differently and make Alpha Omega Coin succeed, divine inspiration wants us to build a Global AOC Root-communitity composed of Black people, White people and Yellow people.
This very dynamic community started on October 28th, 2020 and will be closed on April 30, 2021 with especial advantages for its members. Two phases compose it as follows:
---
AOC ROOT-COMMUNITY BUILDING PHASE 1 :
BECOME AOC CO-VISIONARY MEMBERS (AOC CVM)
FROM OCTOBER 28, 2020 TO MARCH 30, 2021
AND ENJOY ESPECIAL ADVANTAGES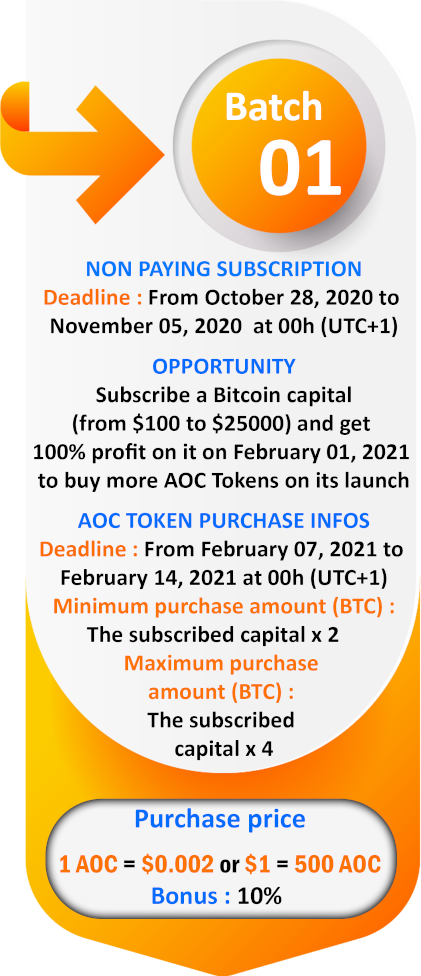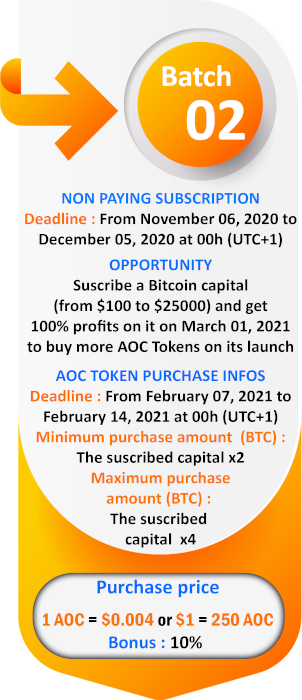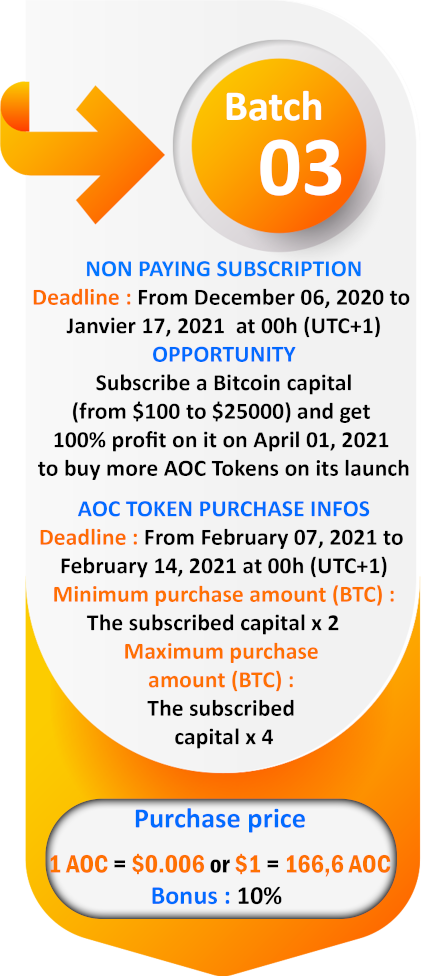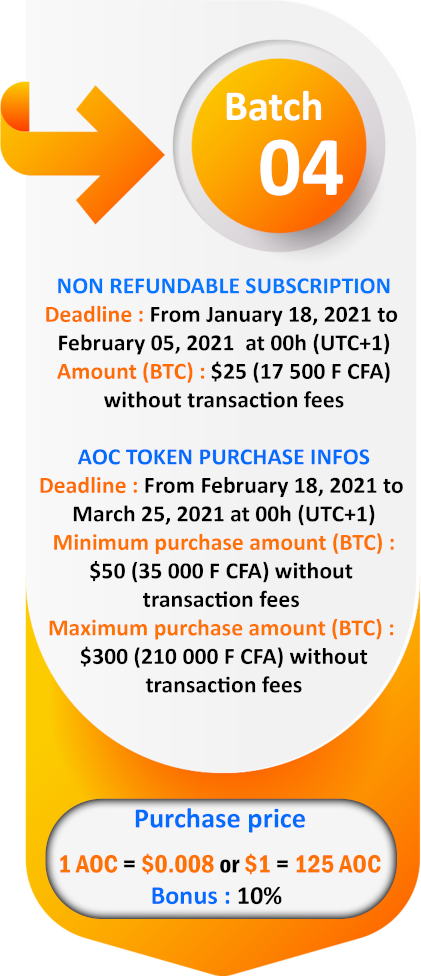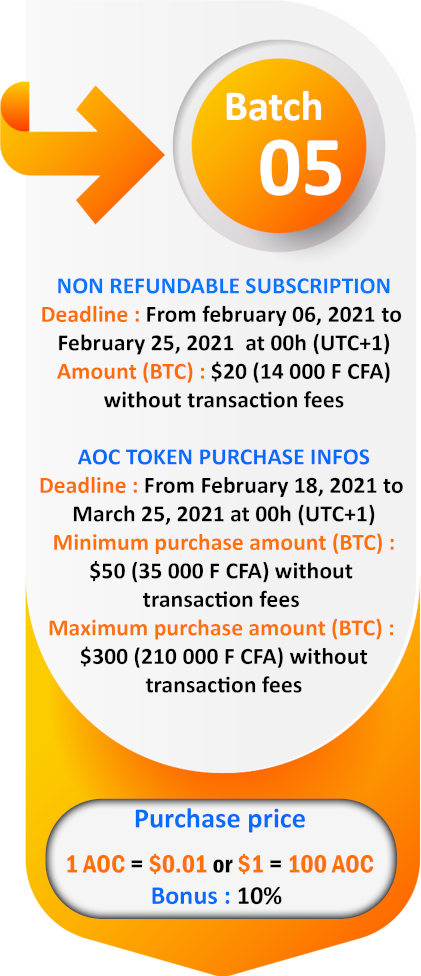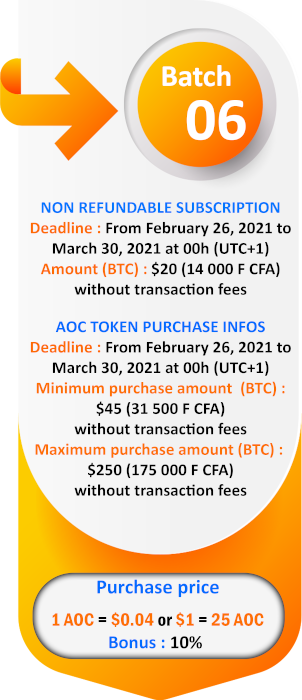 Current active AOC Co-Visionary Members
AOC CVM phase is over on March 30, 2021 at 11:59 PM (UTC+1).
The following phase is for AOC Co-Missionary Members.
AOC ROOT-COMMUNITY BUILDING PHASE 2 :
BECOME AOC CO-MISSIONARY MEMBERS (AOC CMM)
FROM MARCH 31, 2021 TO APRIL 30, 2021
AND ENJOY ESPECIAL ADVANTAGES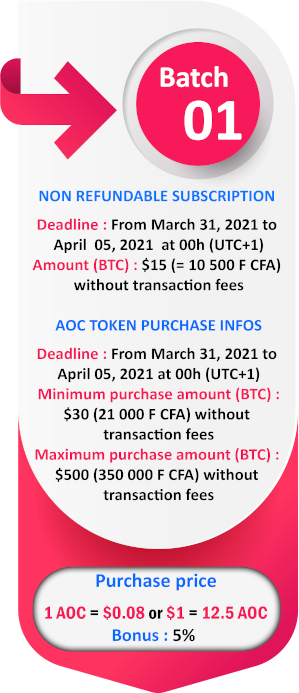 Time over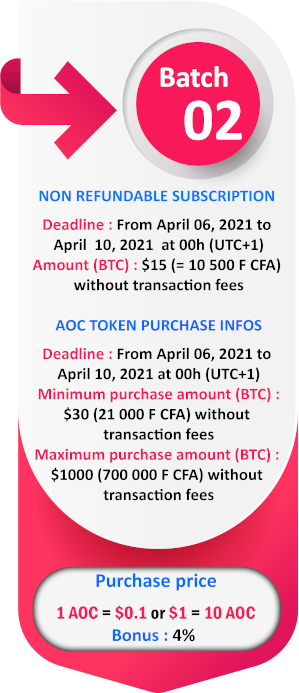 Time over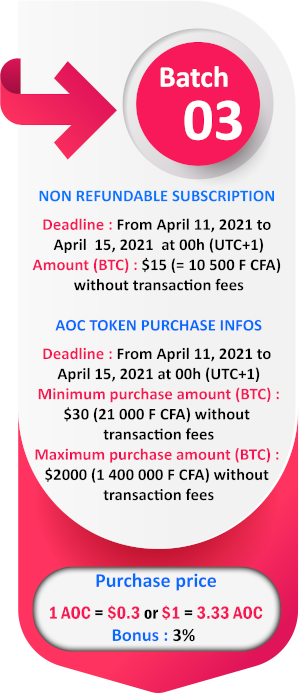 Time over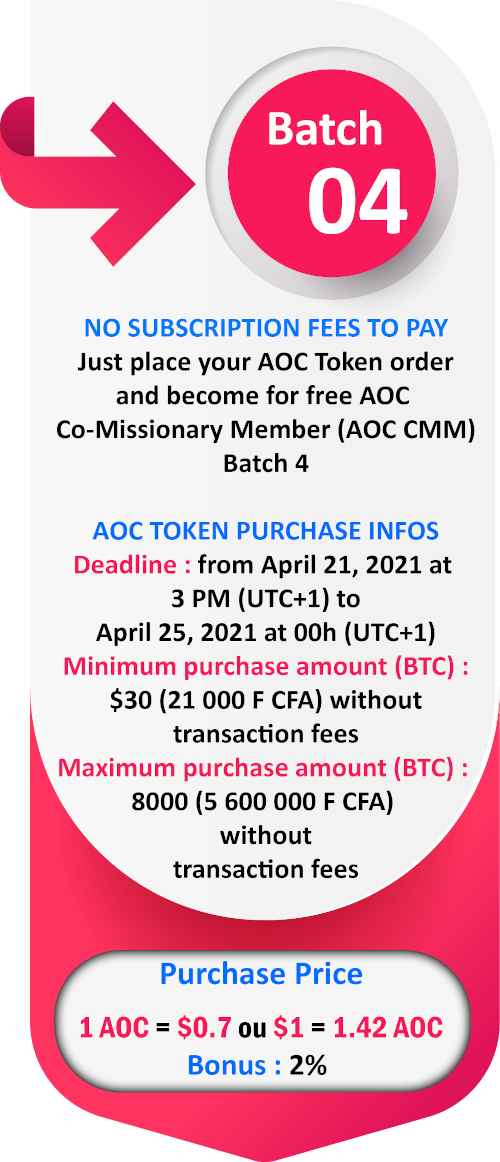 Time over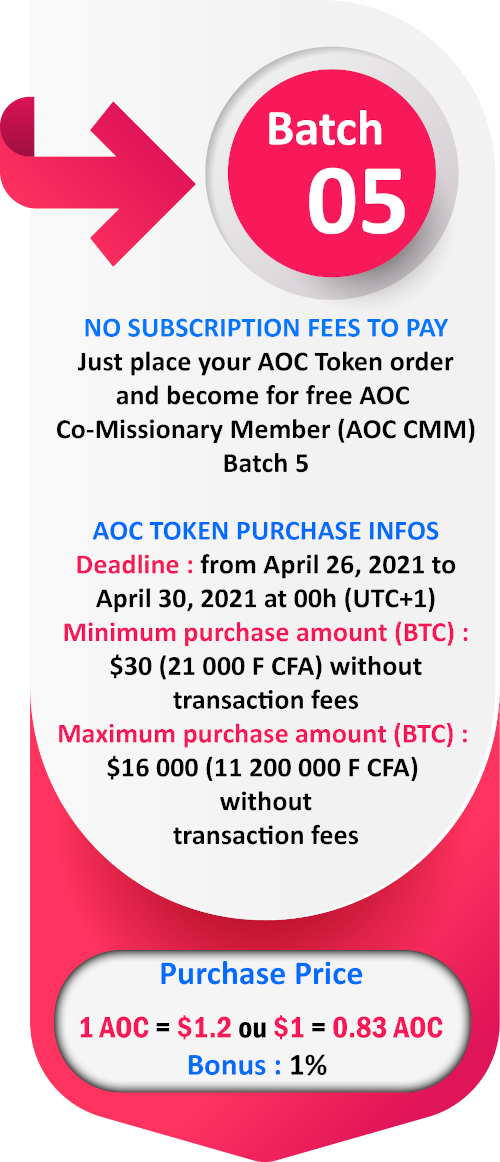 Time over
Current active AOC Co-Missionary Members
AOC ATOM-NETWORKS BUILDING COMPETITION AND SPECIFIC RELATED ADVANTAGES
AS AOC Co-Visionary Member ( AOC CVM) or Co-Missionary Member (CMM), freely and voluntarily share AOC-Focused aboundance with people around the world and get rewarded till your 5th generation. Depending on your dynamic, you may build as many AN as you want or you can. Your AOC Partners too. And each of you will get rewarded till the 5th generation as follows :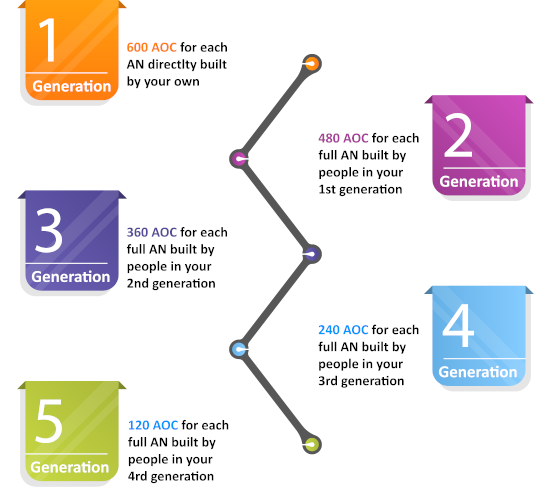 CAUTION 
First distribution of Atom-Networks rewards will take place on September 15th-20th, 2021. You will be paid only on the basis of full Atom-Networks, meaning they are obligatory composed of 12 active members.
Current active AOC ENLARGED COMMUNITY MEMBERS (AOC ECM)